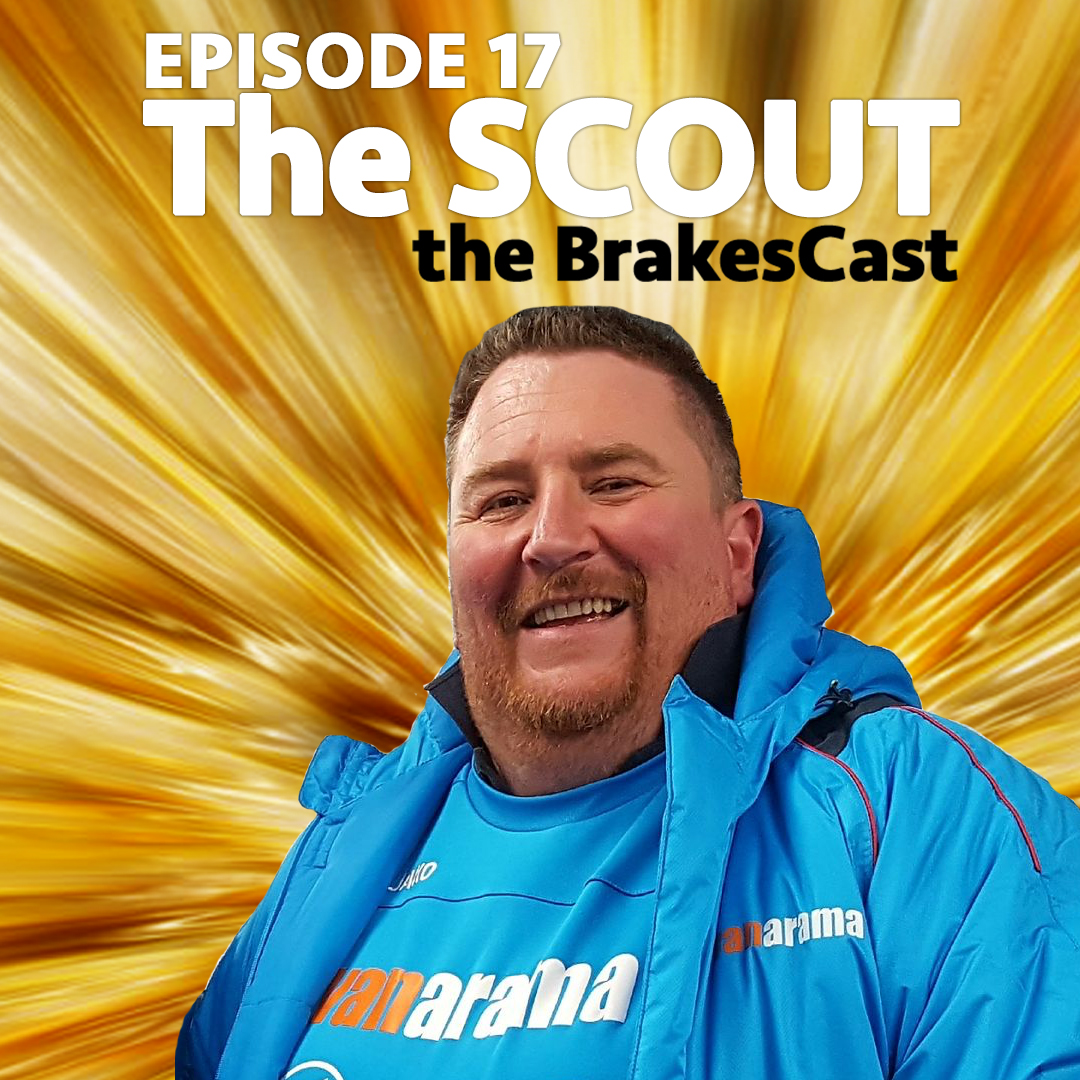 Recorded around the new year, deep into lockdown, Vince and Pete caught up with The Brakes Scout Luke Fogarty. 
Luke has some great stories from his time involved in football from a youth at Aston Villa, via the armed forces to becoming good friends with Paul Holleran. 
Also Pete endulges himself on his beloved Wimbledon as Luke's father was part of the Wimbledon FC setup in the 80s with Dave Bassett. 
Enjoy.